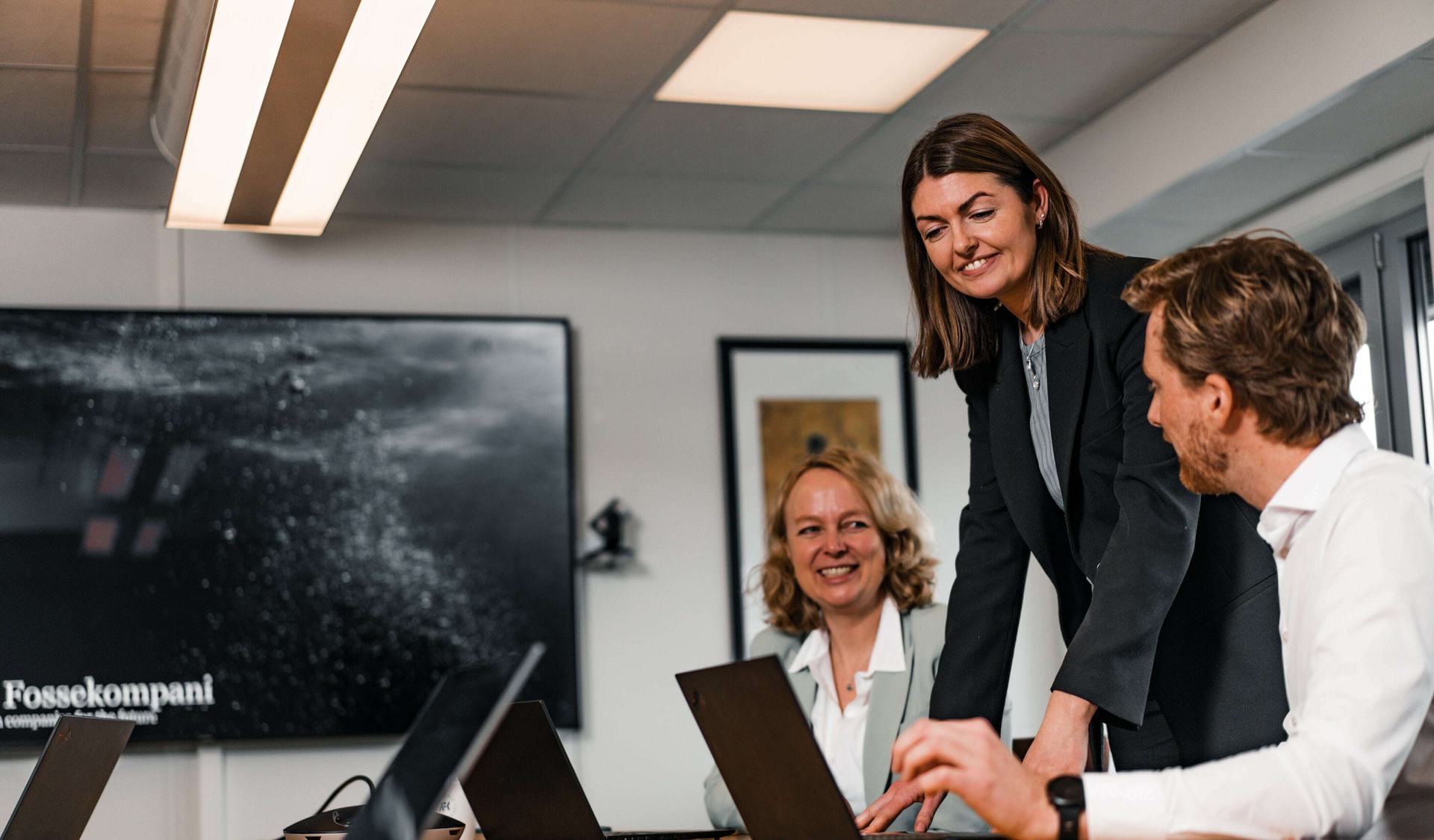 Career
Come work with us
We are always looking for talented people to join our team. Check out our open positions or connect with us.
People & culture
When you join our team you will work together with a group of talented and enthusiastic people in an energetic and friendly workplace. Arendals Fossekompani is an exciting company to be part of. Our days are flexible, we collaborate with great people, and we work in an international and fast-paced environment. We are proud of our open, autonomous culture and we love to see our people thrive. What we do in Arendals Fossekompani is the result of team effort, we work together, we learn together, and we build great companies together.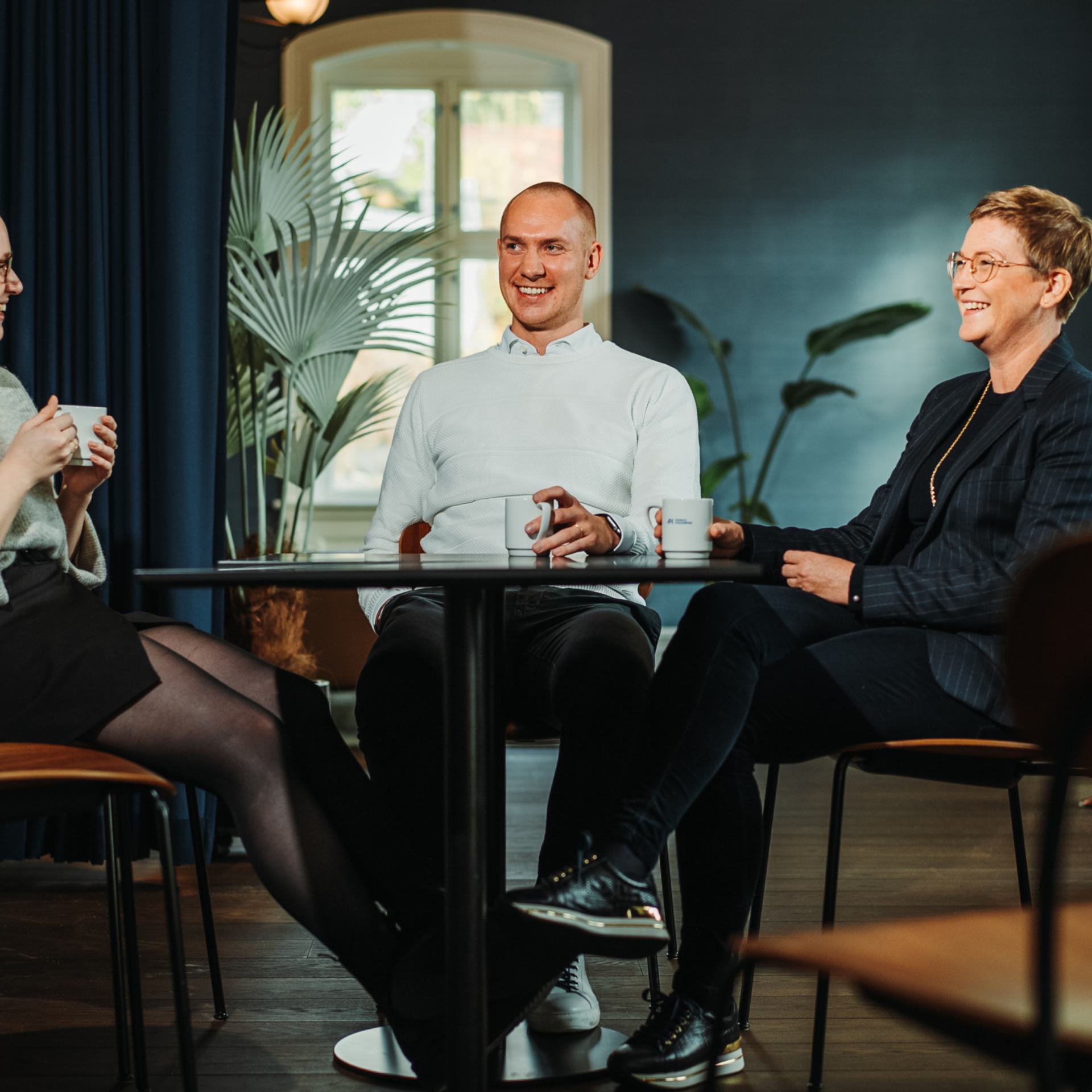 A great place to work
Arendals Fossekompani strives to be a great place to work and an attractive employer. We provide favourable working conditions, flexibility, learning opportunities, and we contribute to the development of our employees' careers. Our ambition is to preserve and continue to build an inclusive company culture with zero tolerance for discrimination. We believe that diversity brings new perspectives and helps us reach our long-term goals.
Read more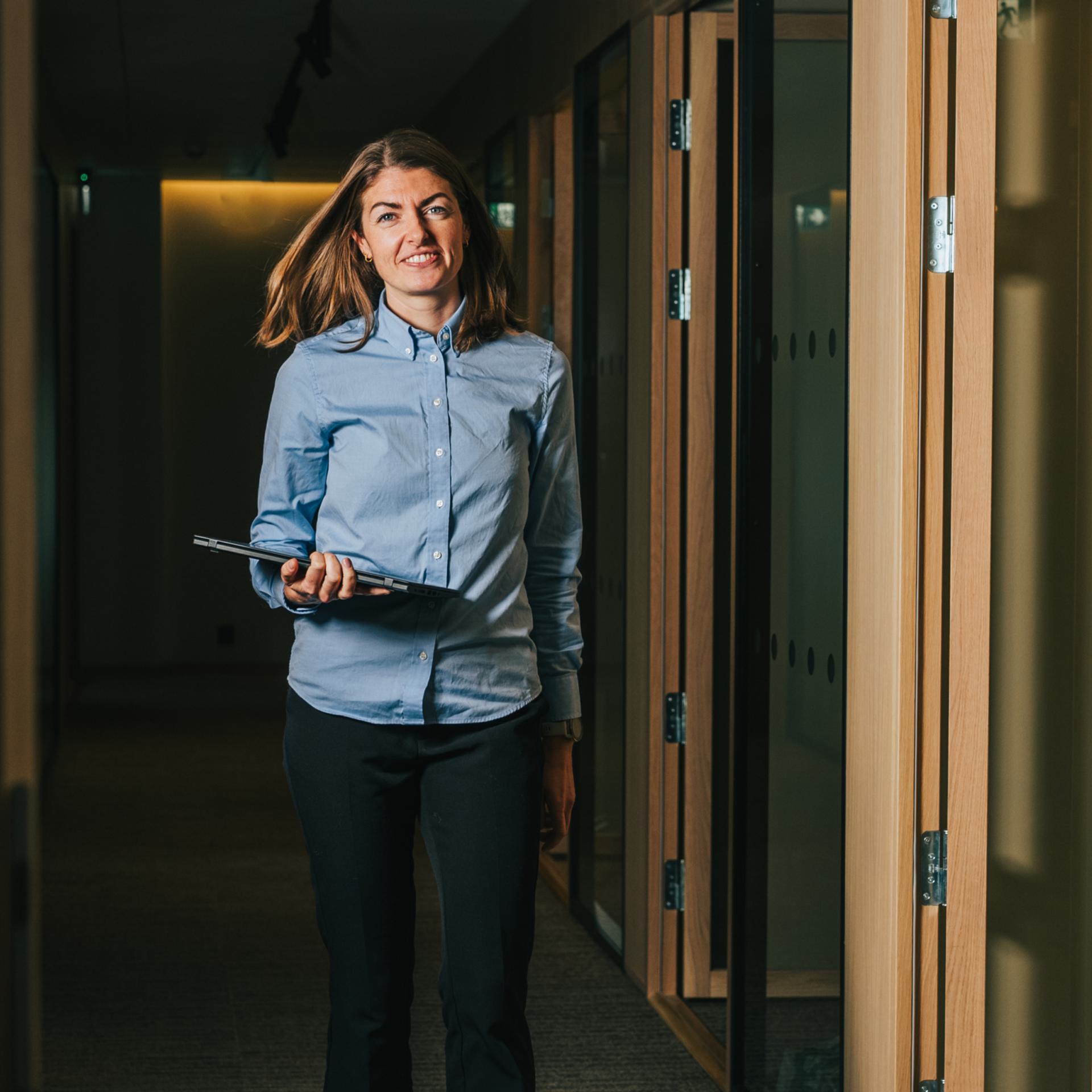 Marthe Kjelstadli, Business Developer
"Working in Arendals Fossekompani provides me with a diverse and rewarding work environment.
I have the opportunity to continually develop my skills and knowledge in various business areas. Furthermore, I am fortunate to collaborate with exceptionally talented and wonderful colleagues"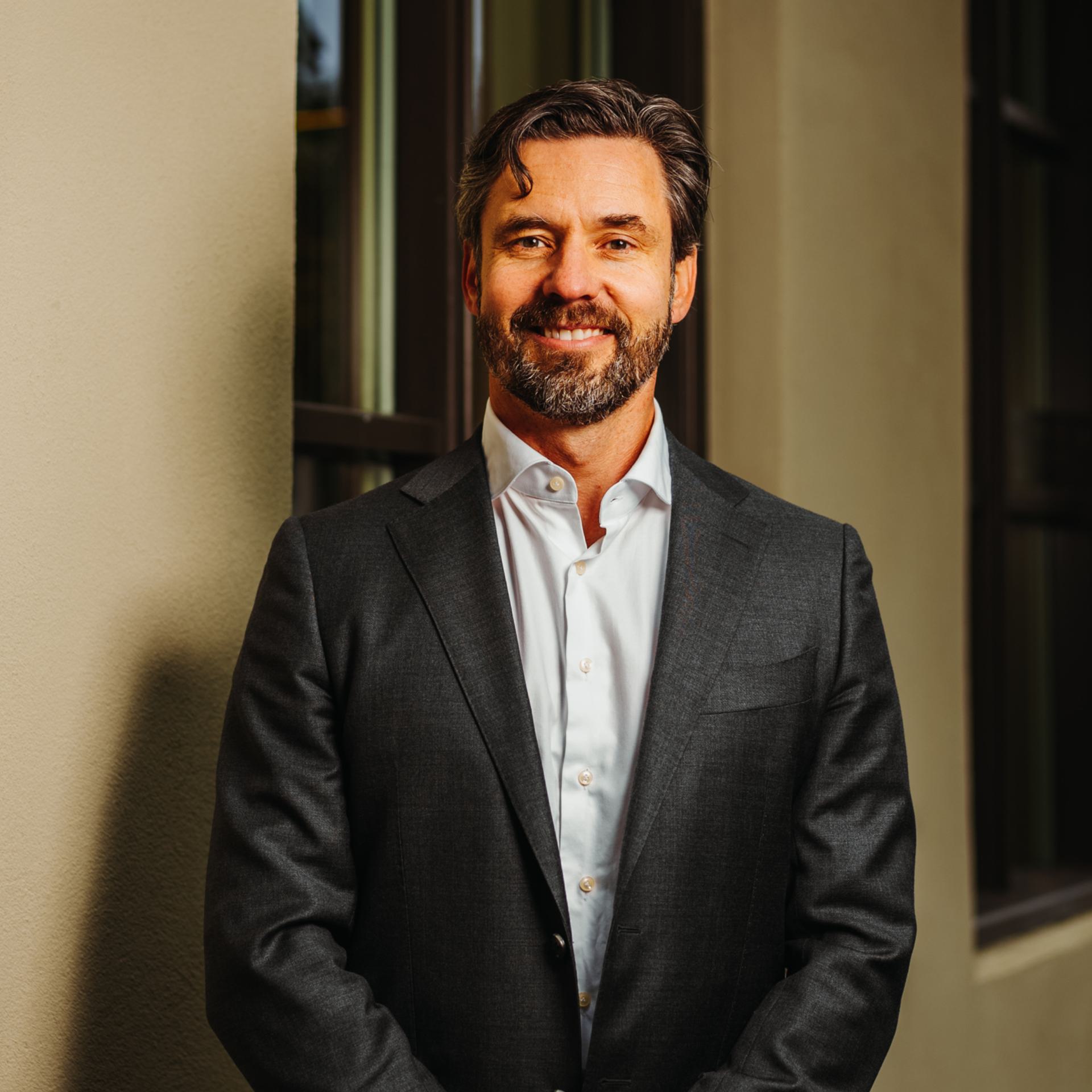 Håkon Tanem, Executive Vice President
"Arendals Fossekompani is one of the most exciting companies in the southern part of Norway"