Who we are
Arendals Fossekompani
Arendals Fossekompani has provided people and communities with clean energy and inspiration since 1896. While running water continues to power our business, we also create value by building companies that enable the transition to a sustainable future. Arendals Fossekompani is an industrial investment company that combines industrial, technological, and capital markets expertise to identify and develop opportunities for value creation. We invest our financial resources, skills and creativity in forward-looking industries such as 3D printing, algo trading, satellite services, energy storage and solar technology, software and digitalisation, as well as various other technologies that drives the green energy transition. Arendals Fossekompani has been listed on the Oslo Stock Exchange since 1913. Our headquarters is in Arendal.
---
Get in touch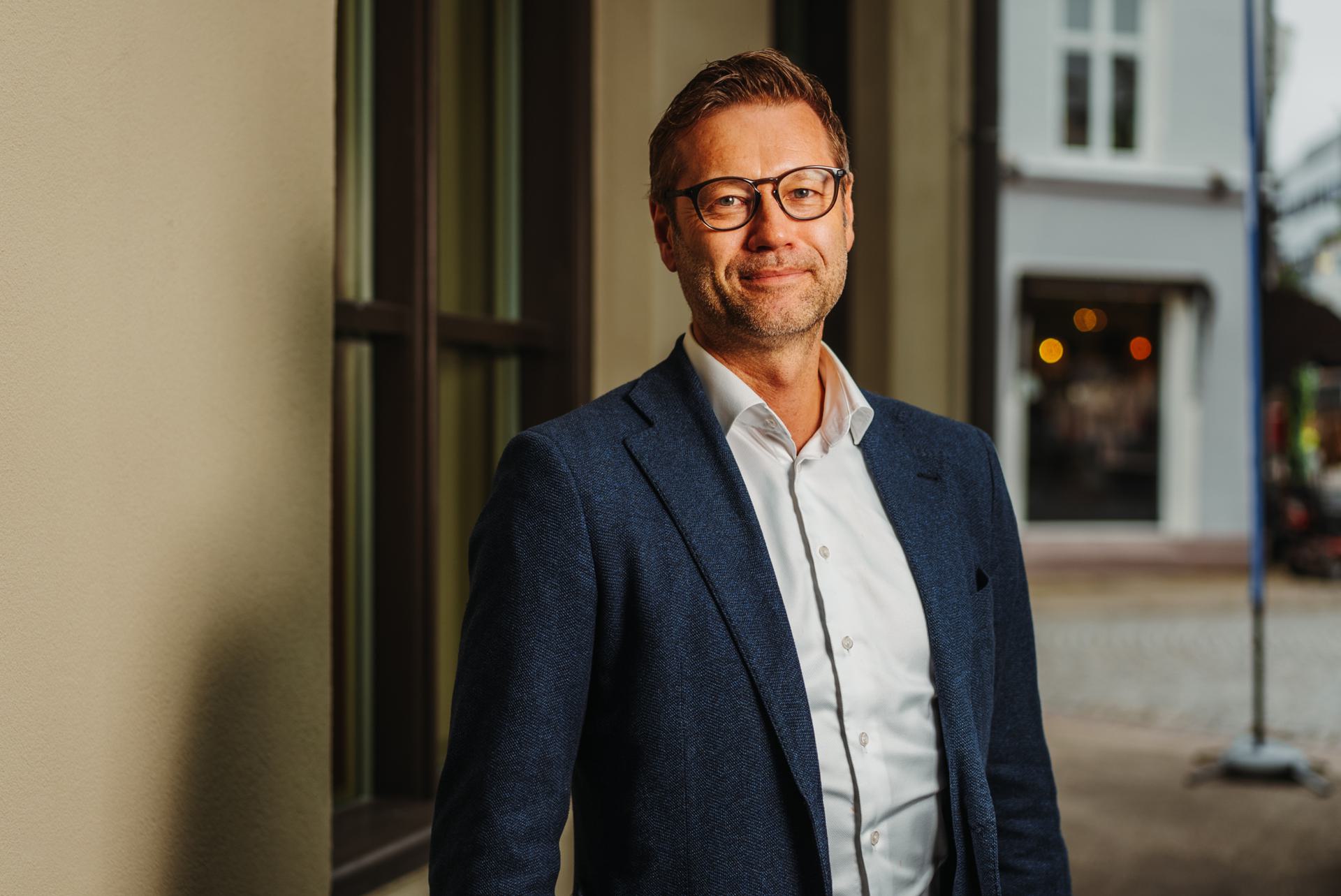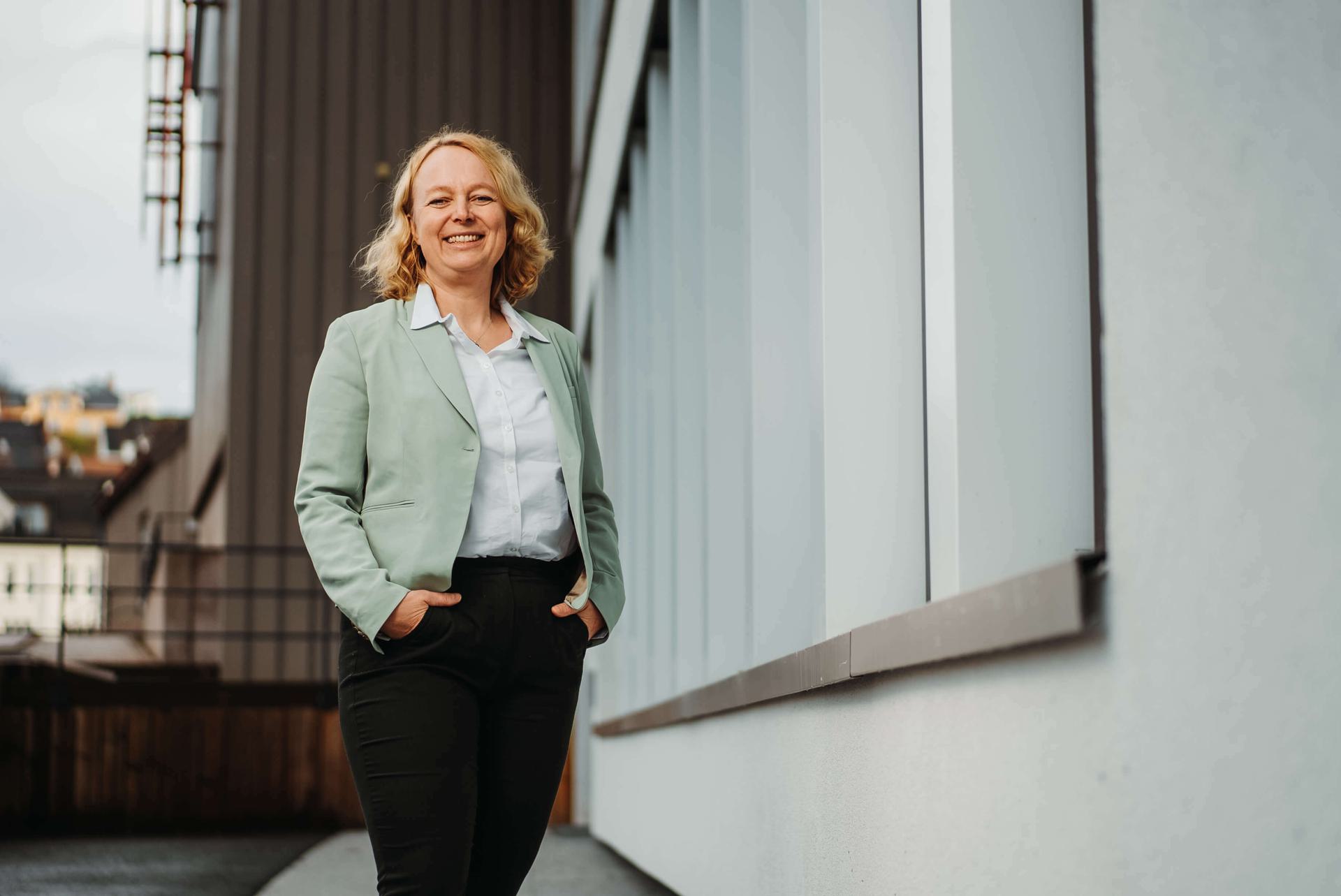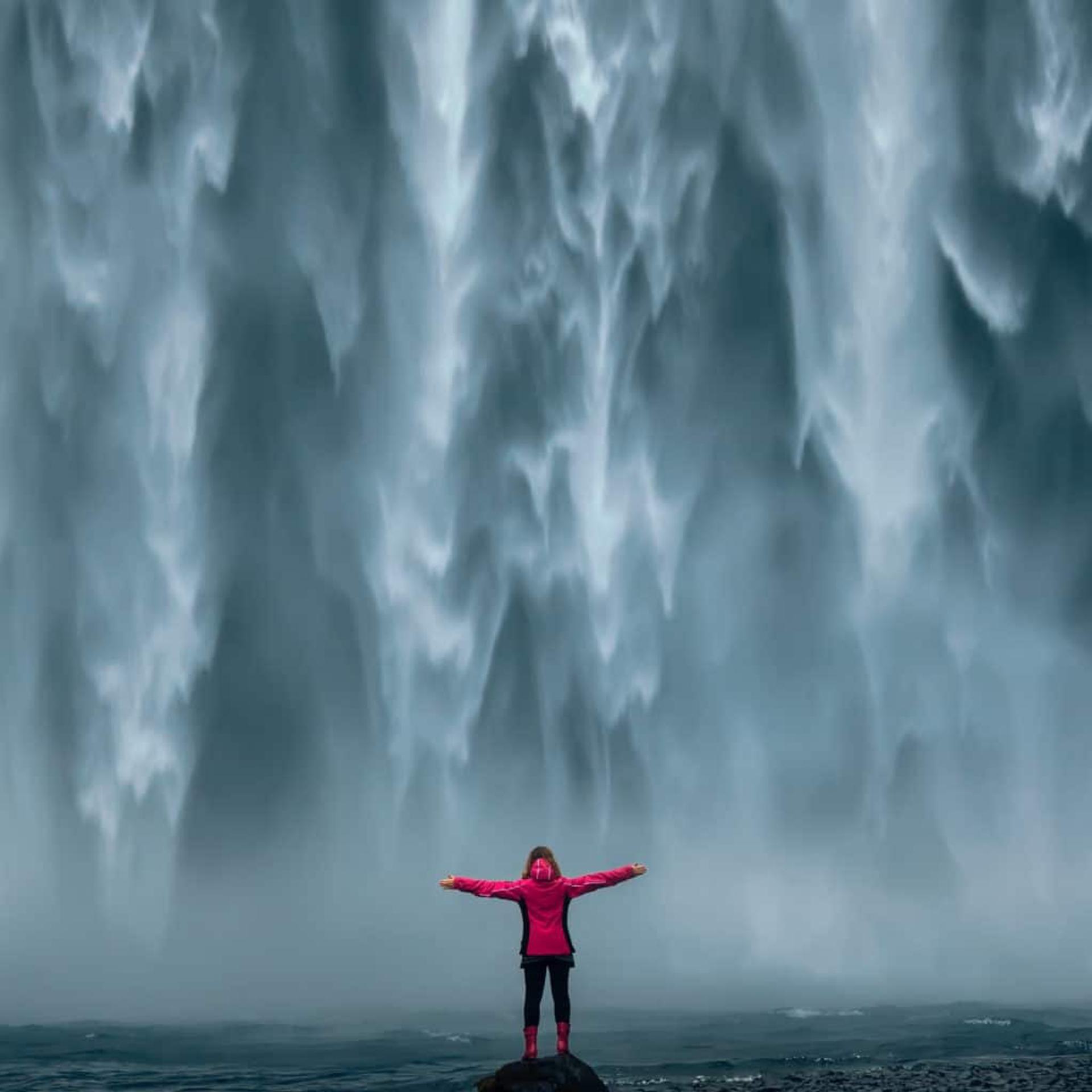 Energising technology, companies & communities for generations
Established in 1896 to harness the energy from an everlasting natural resource; water, Arendals Fossekompani is still a proud producer of hydropower, but primarily an investor in energy and technology companies that support the energy transition. We have been listed on the Oslo Stock Exchange since 1913. Our headquarters are in Arendal.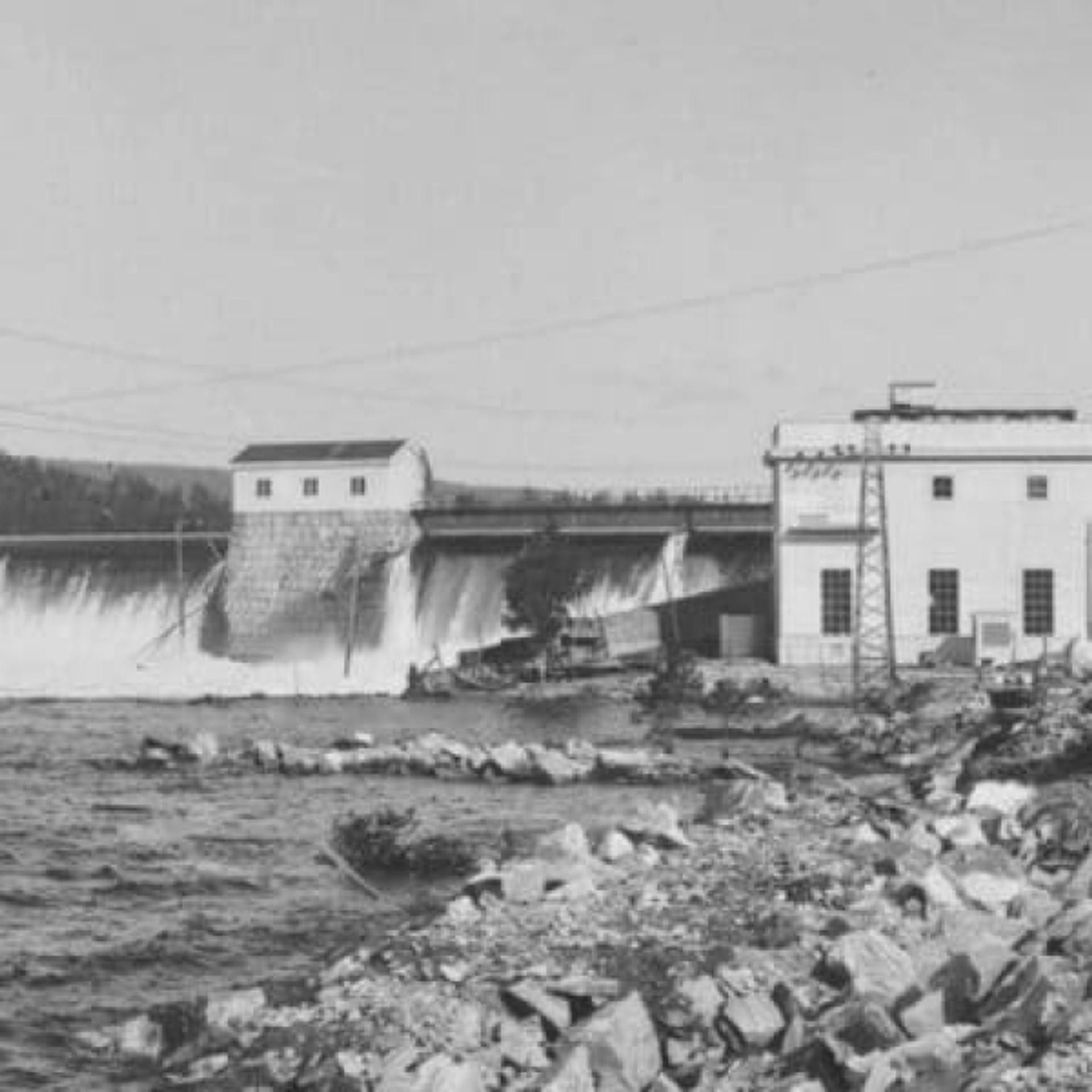 Our History
Originally a local hydropower pioneer, Arendals Fossekompani has transformed itself into an international investment company. Explore some milestones in our proud history.
Our History
Our values
Arendals Fossekompani is a collaborative, dynamic and responsible company with a long-term perspective.
Collaborative
We develop our companies in collaboration with the world around us and our partners.
Long-term
Based on more than a century of industrial history, we continue to develop our companies in a sustainable and long-term perspective.
Dynamic
We show the ability, energy and motivation to carry out our ambitions.
Responsible
We act in an ethical and responsible manner in all situations.
Board of Directors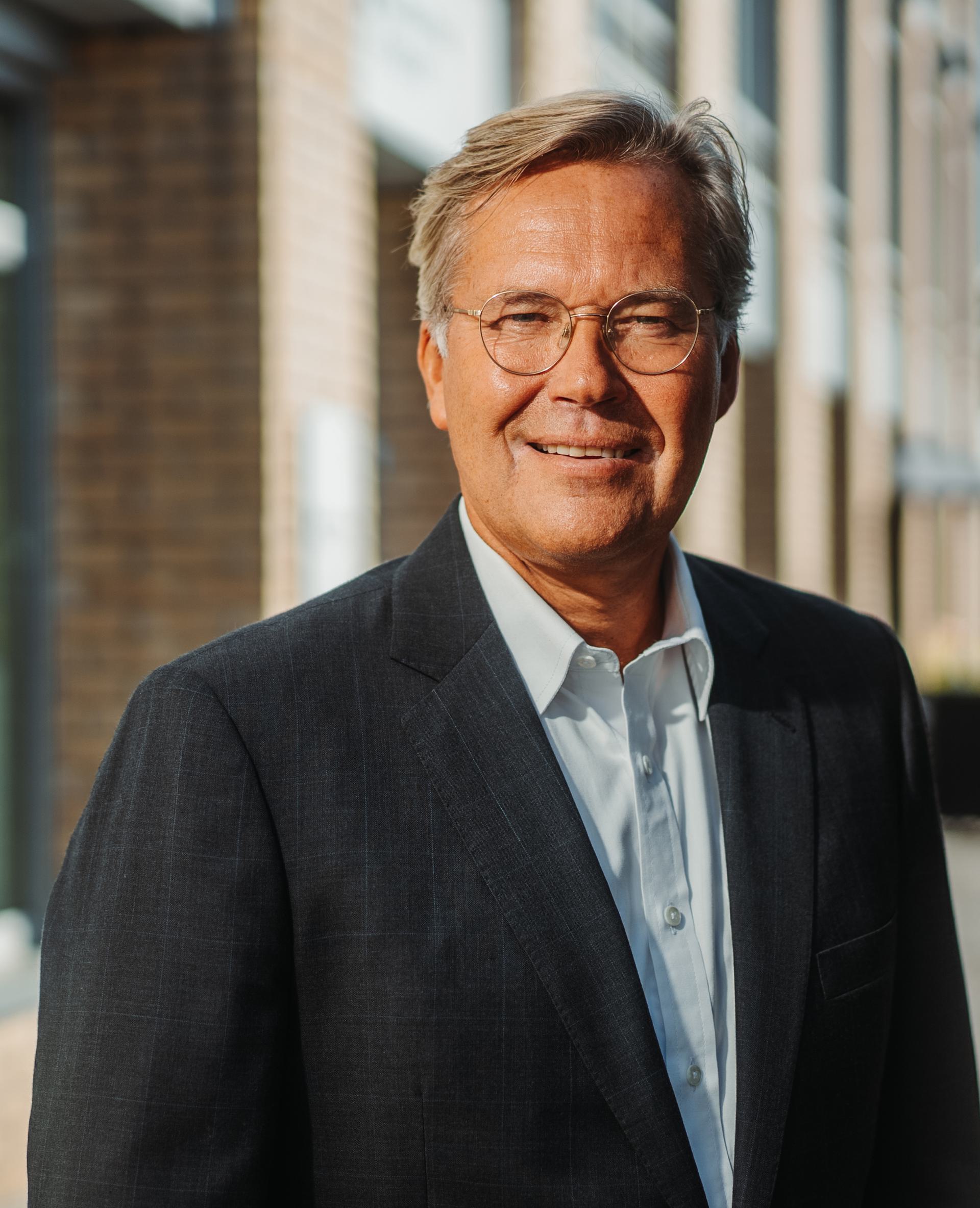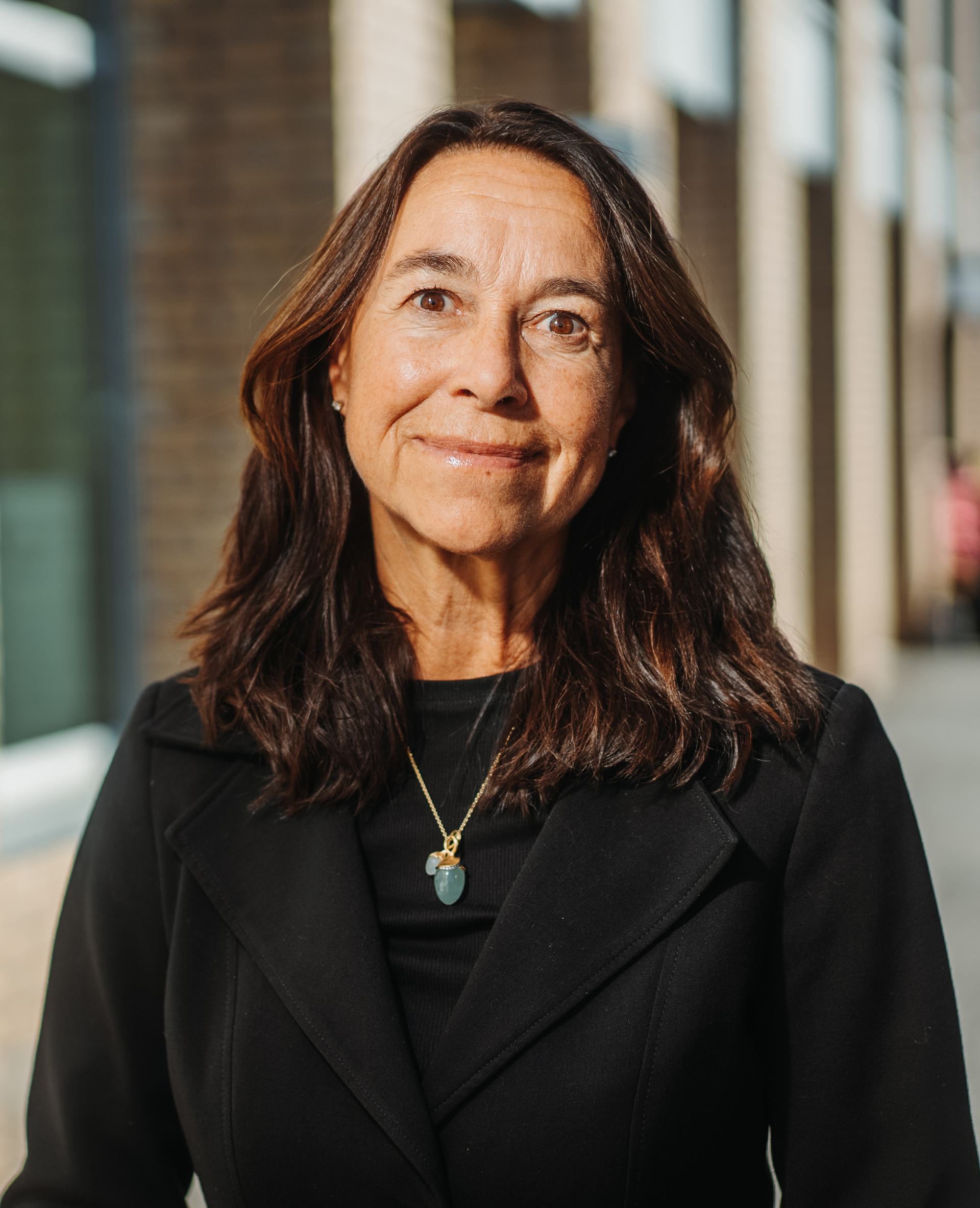 Stine Rolstad Brenna
Board Member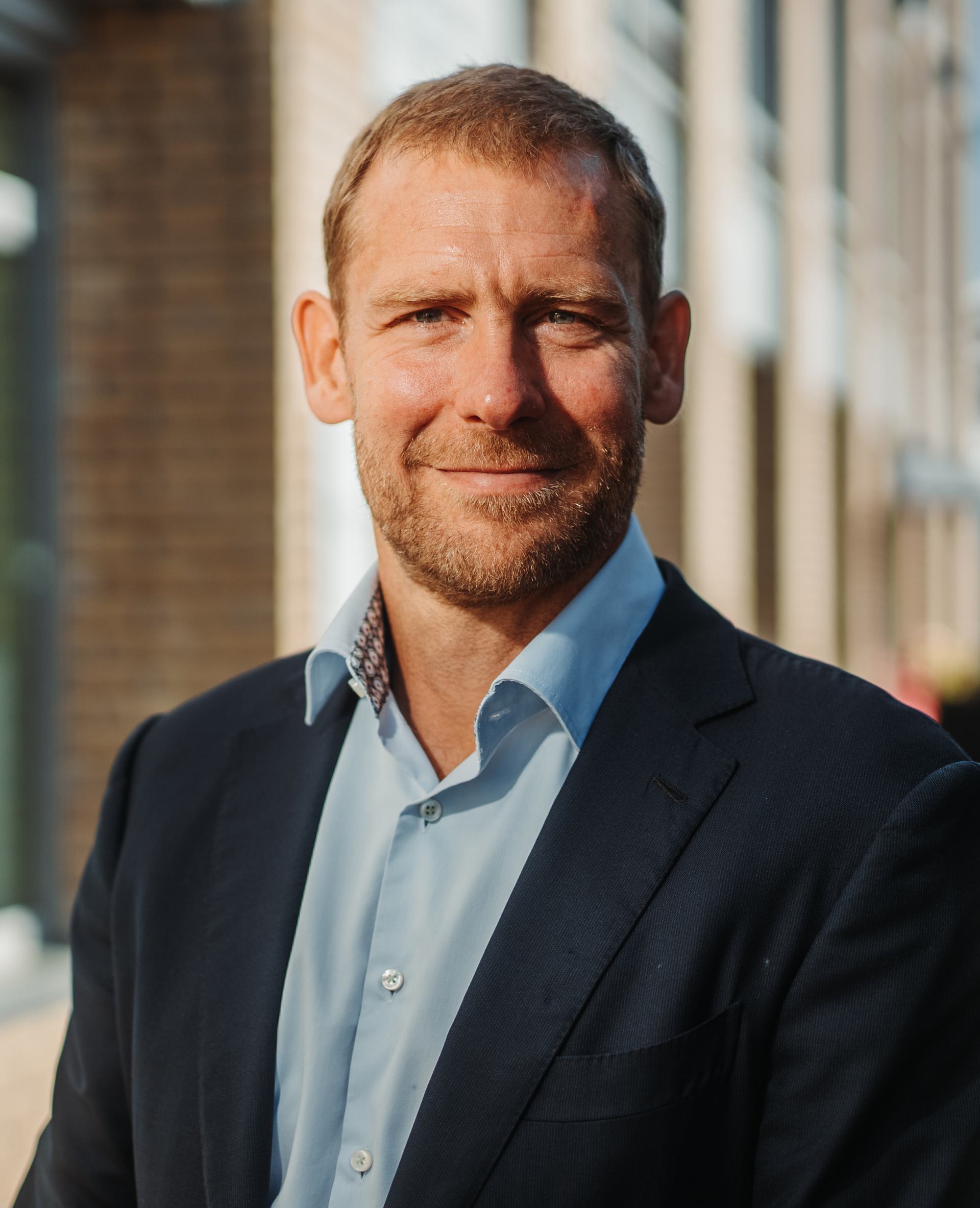 Morten Bergesen
Board Member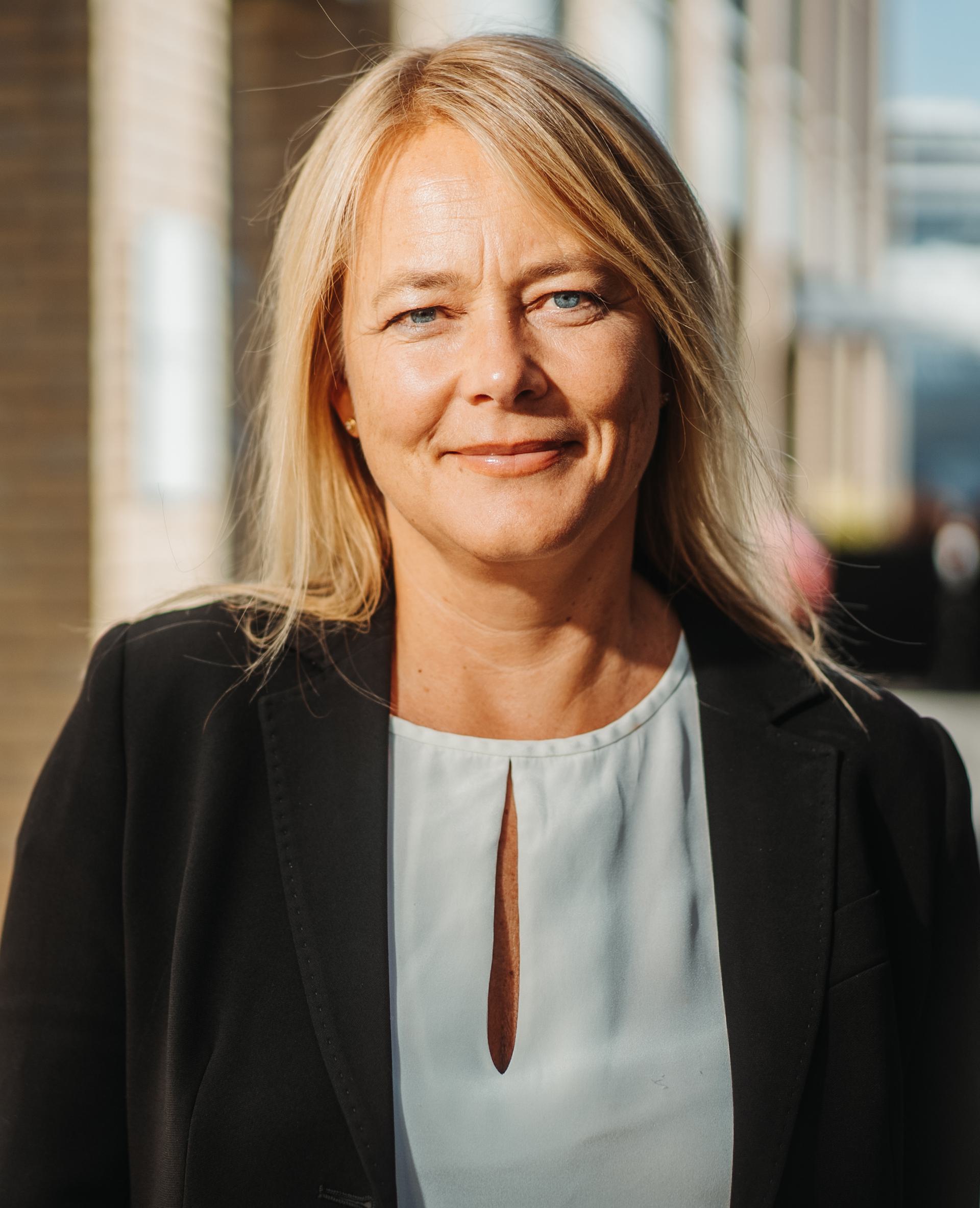 Lise Lindbäck
Board Member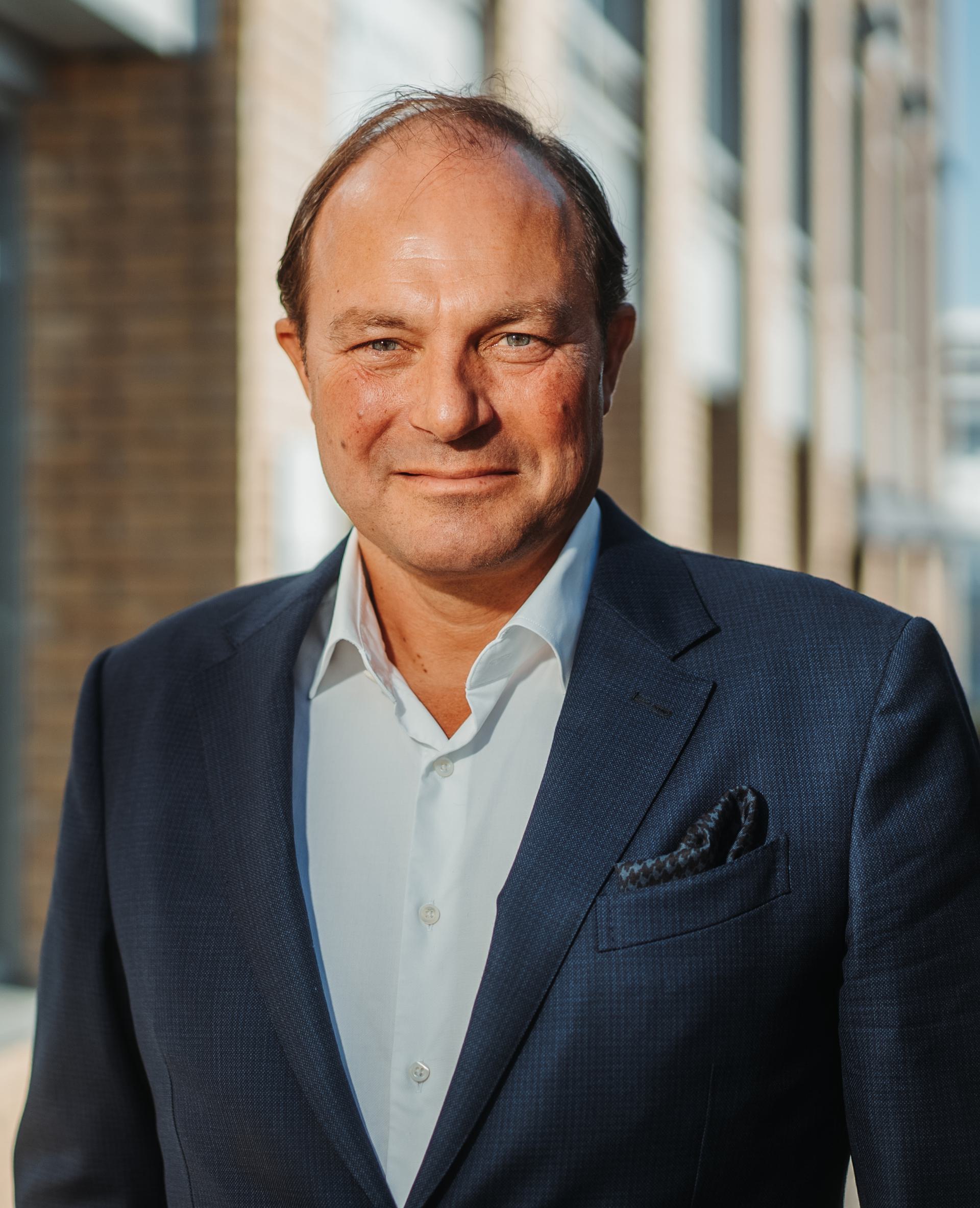 Didrik Vigsnæs
Board Member
Anne Grethe Dalane
Board Member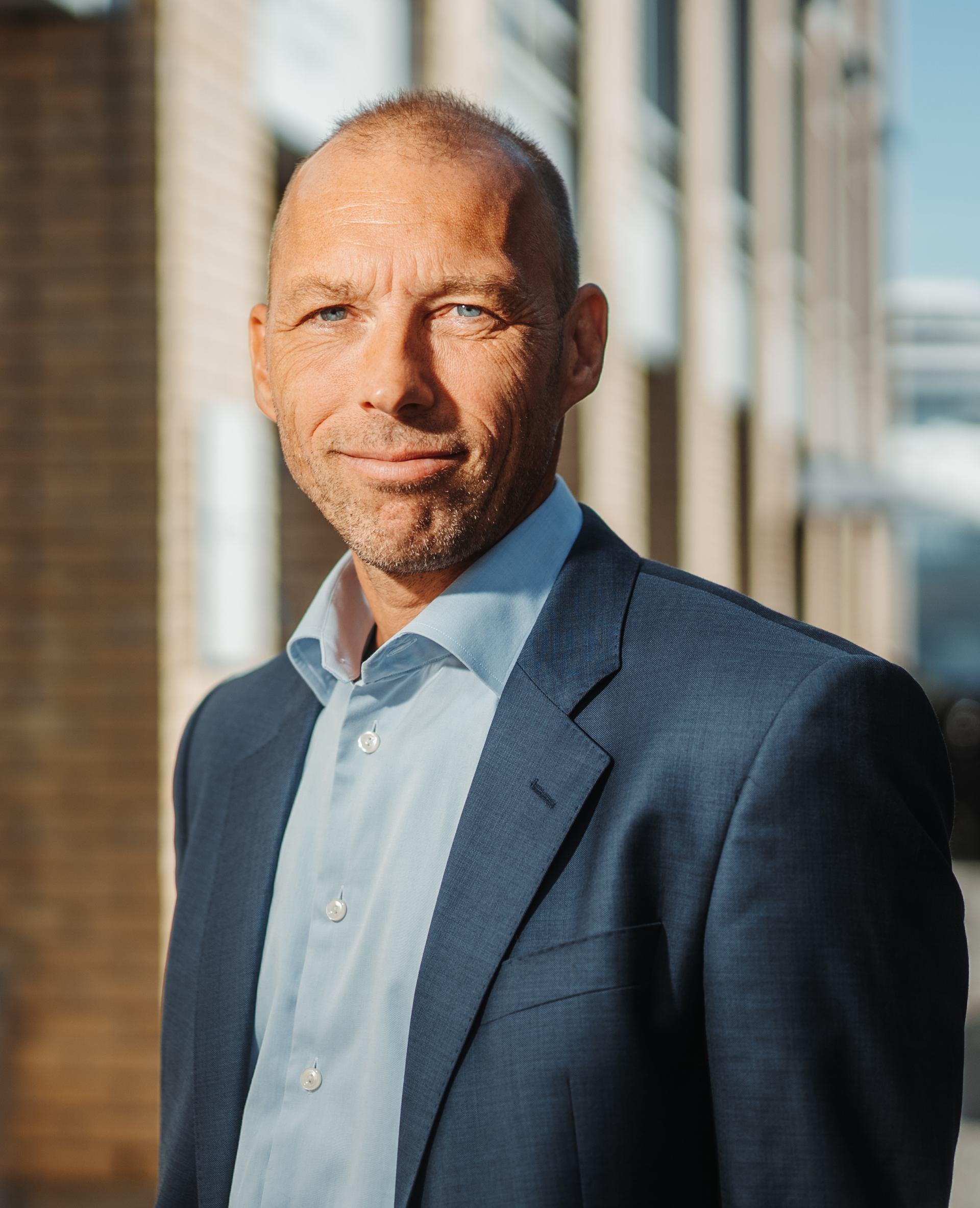 Christian Must
Board Member