Energising companies communities technology for generations
Arendals Fossekompani is an investment company that owns energy and technology-related companies which enable the transition to a greener economy.
Who we are
Sustainability through generations
Arendals Fossekompani is the result of sustainable choices through generations. Our focus on sustainability ensures long-term value creation for shareholders, employees and society.
Sustainability
Technological investments that make an impact
Arendals Fossekompani has extensive experience in long-term development of industrial companies.
Investment areas
Value creation for generations
Arendals Fossekompani has created great values for its shareholders for more than a century.
Investor relations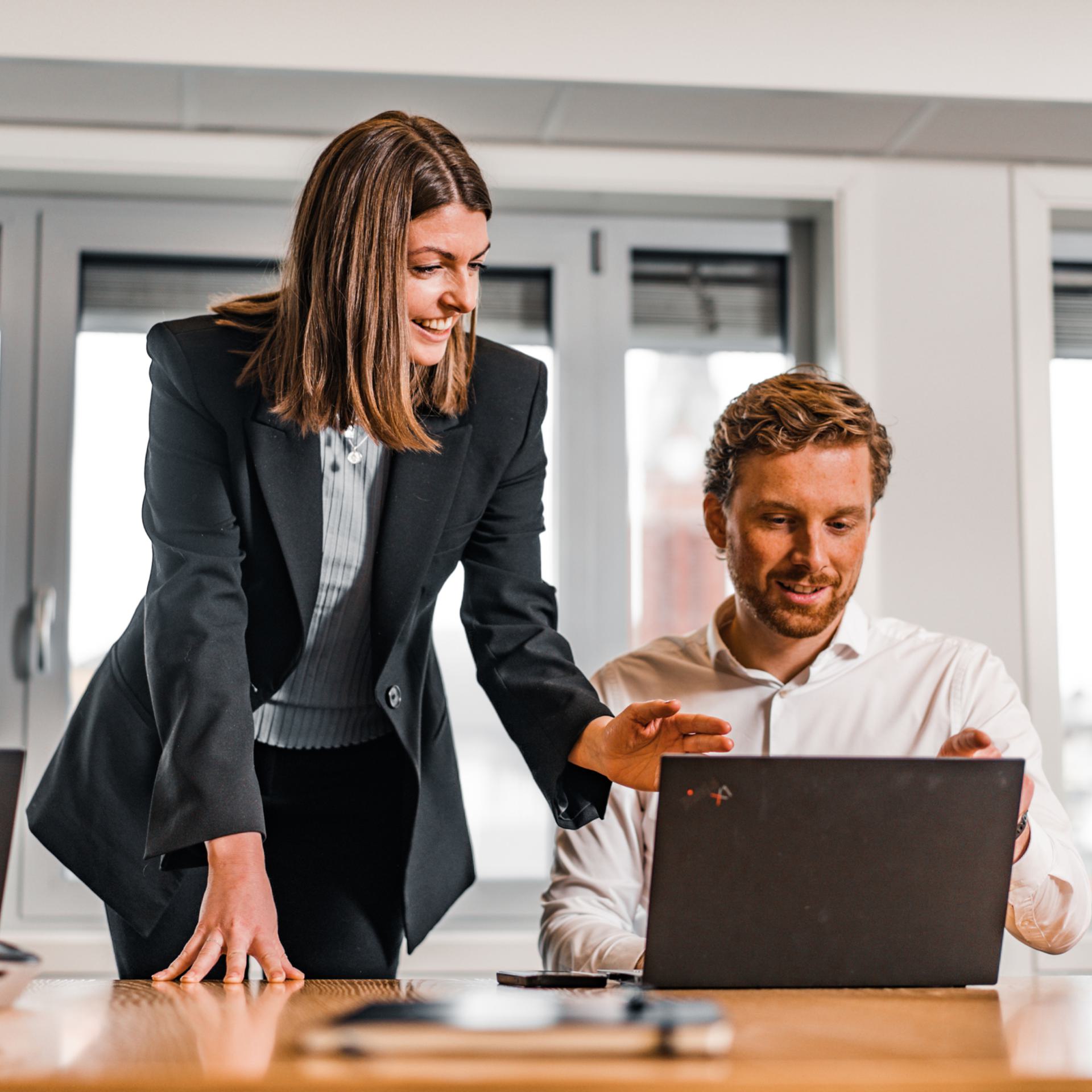 Come work with us
Offering a solid foundation for future value creation and exciting work opportunities, Arendals Fossekompani welcomes open applications from people who can strengthen our organization.
Career